Techno Bytes New IT Readiness Training Program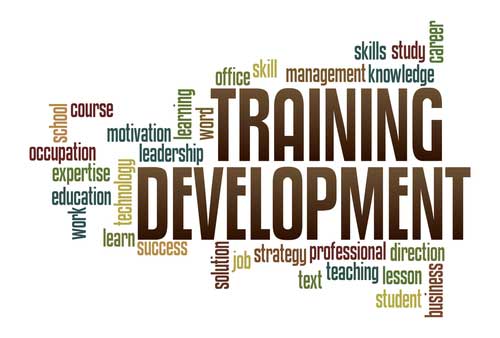 We always align with the market strategy to drive business results and customer values. Developing knowledge, attitude, and skills  necessary to help improve individual and team business prosper; defines the need for training and development. Through a mix of  tools, models, cases and interactive exercises, you'll come across with specific strategies to manage real-time tasks and situations  when working with colleagues throughout Techno Bytes client locations.
Our motto is to champion and deliver world-class education solutions to accelerate skills, readiness and improve our employees' performance. Techno Bytes New IT Readiness Training Program is designed to keep our employees in par with new market trends,  products, technologies, solutions, services, and initiatives. To help employees exceed the clients' expectations Employee Development Model provides a framework for the employees to plan their training throughout the year.
  In class and online trainings offered:
  Networking/Server Administration: Vmware/vBlock, Networking CCNA/CCNP, Linux/Unix,  Hadopp Admin    Websphere & Weblogic
  Programming : .Net,Ruby on Rails, Java, UI/UX, Android, IOS, Hadoop Developer, Salesfoce
  Database : SQL, Oracle, MYSQL, PostgreSQL
  Others: SAP Basis/Security/FICO, Busniess Analyst, QA, Pega, Servicenow & ETL tools.
Techno Bytes Inc, believes in building strong foundation. Key to our success is our Clients, Partners and our Valuable Employees.
​​​